RANDOM ACTS OF MATHEMATICAL DELIGHT
Use these teacher-recommended mathematical gems at random moments in your classroom.
Here's a collection of videos recommended by colleagues across the globe.
Some pieces are short and make for excellent classroom starters. Some are longer for the odd ten- or fifteen- moments of class time. Some are longer still for full class activity.
Have something to share?
Today's Featured Video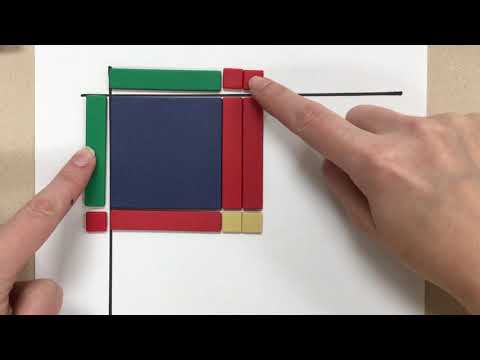 Factoring Simple Trinomials Using Algebra Tiles
GMP Ambassador MrsALoveMaths takes some standard classroom manipulatives to make a common curriculum topic visual and tactile!
Do you know your personal polynomial?
Do you want to see a mathematical formula spells your name? Do you want to see a graph of your formula?
Check out this cool app that shows you your name in math!
Equations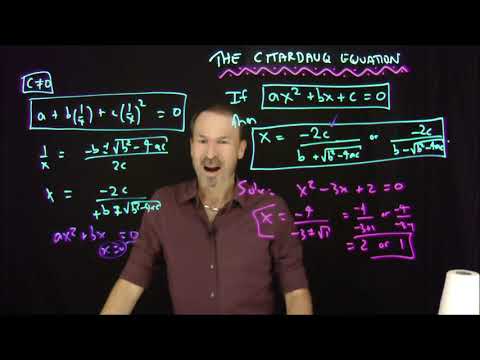 The Citardauq Formula
A strange way to solve quadratic equations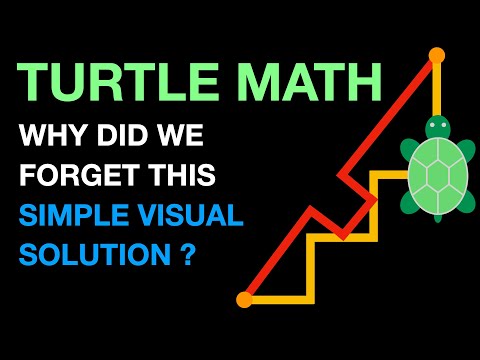 Lill's Method
Solving Equations by Shooting Turtles with Lasers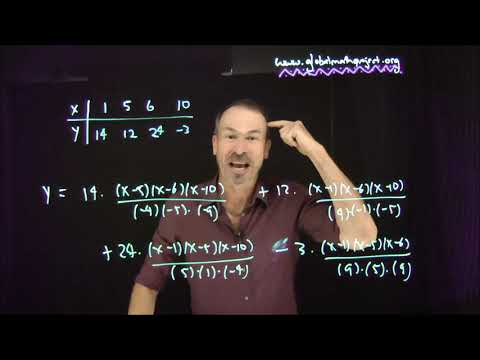 Find your PERSONAL POLYNOMIAL
Here's how to find a formula that fits any set of data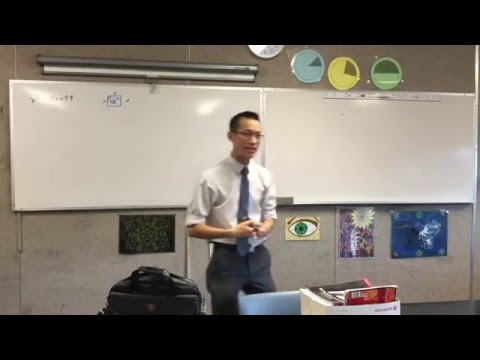 Completing the Square
Eddie Woo, winner of Australia's Local Hero Award, selected this fabulous video. He says, "For a literal sense of 'mathematical delight,' it's definitely worth spending the four minutes to watch this all the way through — listen to the sound of my students reacting when the penny drops. It's priceless!"
Geometry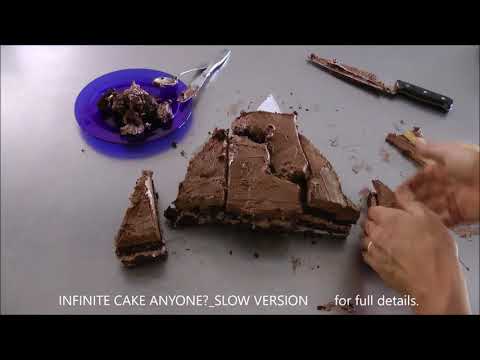 Infinite Cake Anyone?
How is it that I seem to be generating infinite amounts of cake?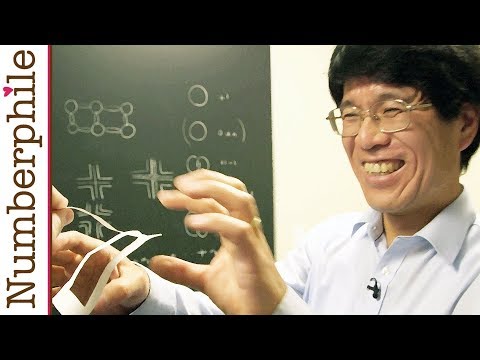 A Cute Paper Trick
Can you figure out what is going on?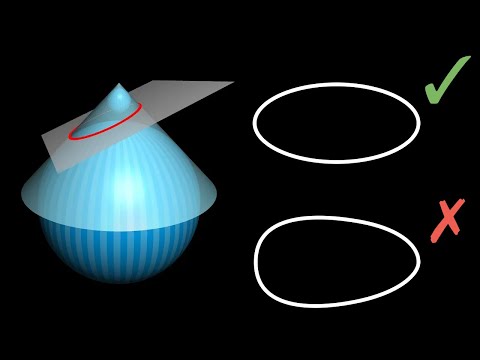 Why Does Slicing a Cone Give an Ellipse?
Grant Sanderson (3Blue1Brown) selected this lovely video for GMP noting, "This should only involve elementary geometry and captures a really delightful piece of mathematical cleverness."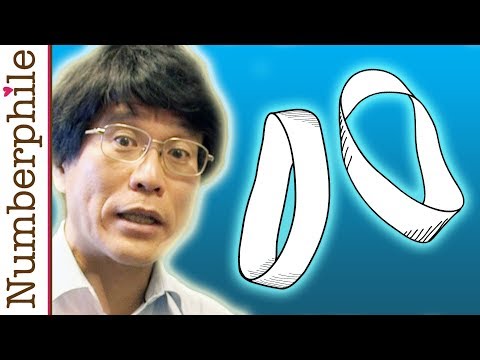 Unexpected Shapes
Playing with Moebius bands... and beyond!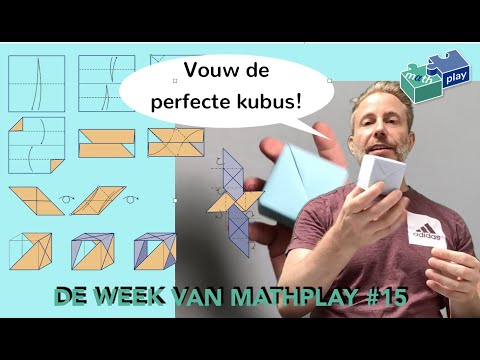 Alles is Wiskunde!
Playing with modular origami.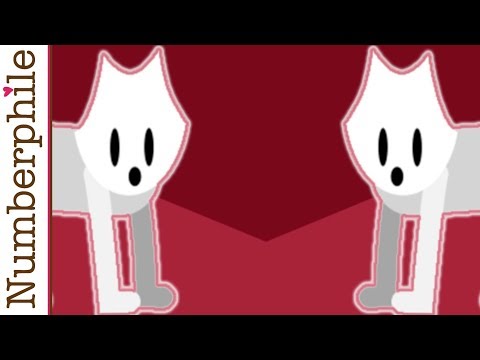 Reflected Cats - NumberPhile
Tadashi Tokieda plays with the curious geometry of reflections.
Math Salute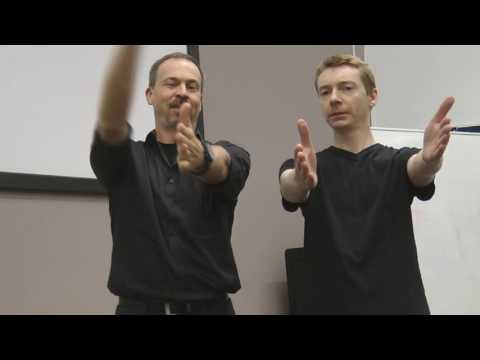 The International Math Salute
James Tanton teaches James Grime the salute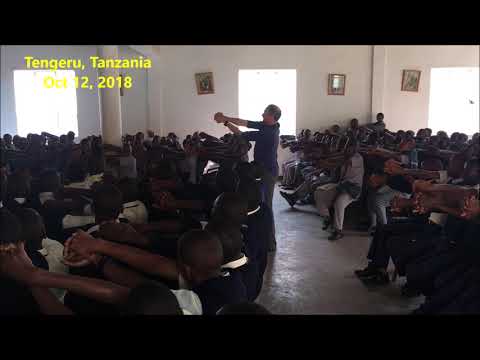 The Salute in Tanzania
Experience exuberant joy!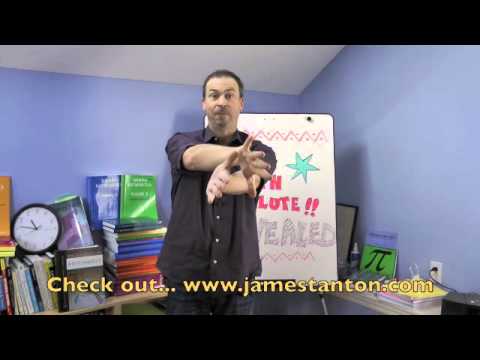 The Salute Explained
James gives away the details
Numbers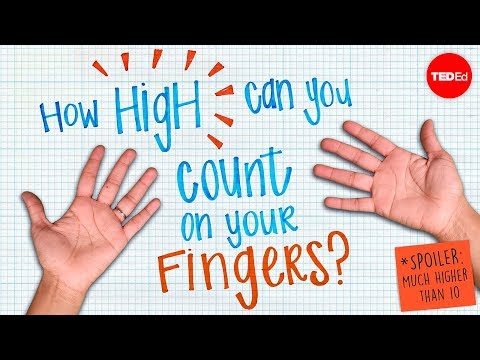 How High can you Count on Your Fingers?
The answer might surprise you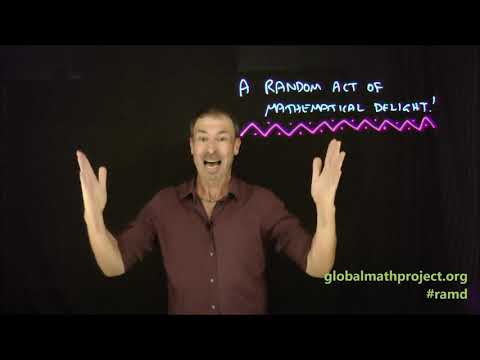 A Square Root of Two cartoon from BEN ORLIN (introduced by James).
The inimitable Ben Orlin selected this gem of a cartoon for us to share. He had this to say about it : "Irrational numbers are bottomlessly weird. Sometimes I think I've gotten used to their strangeness, and I like it when a thought experiment like this one (delivering mail to the square root of 2) can shake me out of my complacency and remind me again of how unfathomable they are."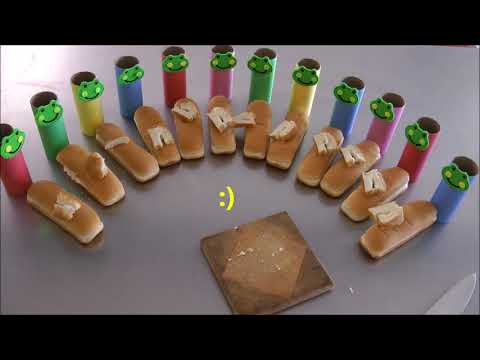 Frogs and Buns
What's a good way to share buns?
Dots & Tods from GMP; Piles & Holes from MINDSETS
Go from this teaser to the full experience: www.mindsets.com/global-math-project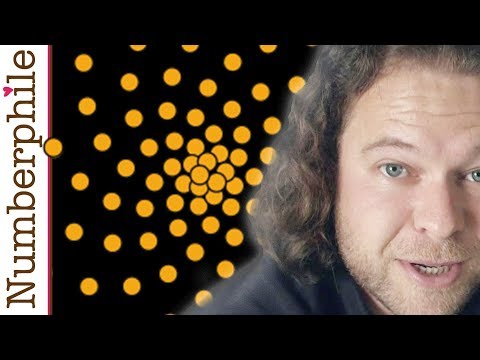 The Golden Ratio
Why is it so irrational?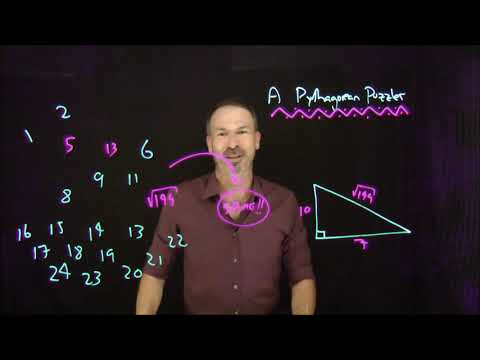 A Pythagorean Number Puzzle
A curious puzzle that unites Pythagorean triangles with a numbers game.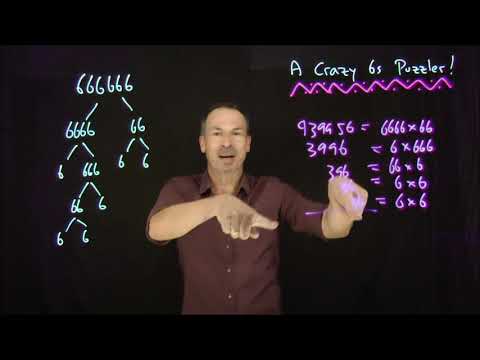 A Crazy 6s Puzzle
There is too much structure here to be coincidence!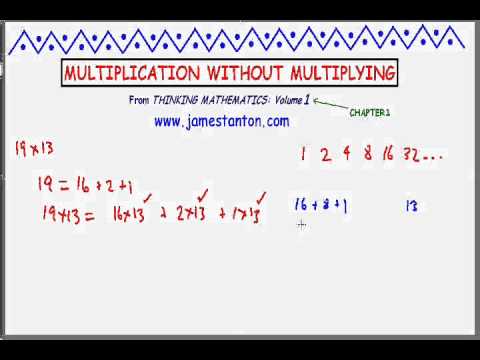 How to Multiply Without Multiplying
A ancient way to compute products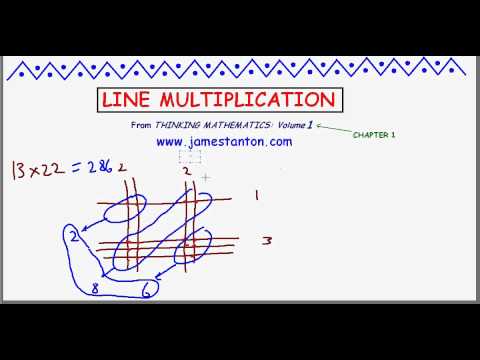 Line Multiplication
Can you figure out why this curious method works?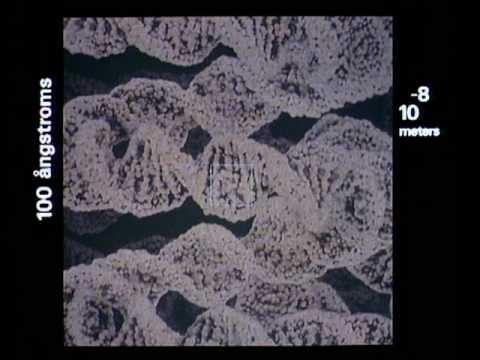 Powers of Ten
A classic video giving an intuitive sense of scale.
Miscellaneous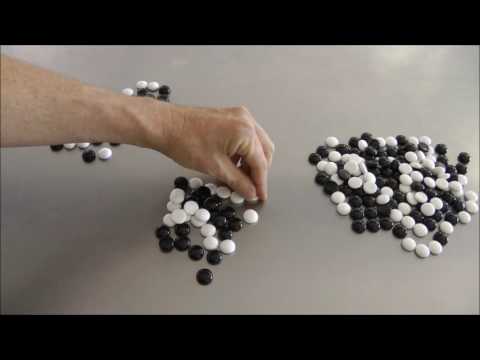 How to Split Things into Thirds
From folding to sharing
Hexaflexagons
The incredible Vi Hart selected this video from among her many wonderful offerings noting, "Hexaflexagons is by far my most popular!"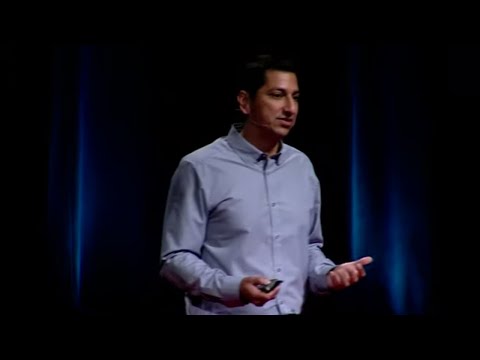 Using Video Games to Improve Math Scores
GMP Co-Founder Dr Raj Shah gives some profound insights on math teaching in his latest TedEx piece.
Probability and Expected Values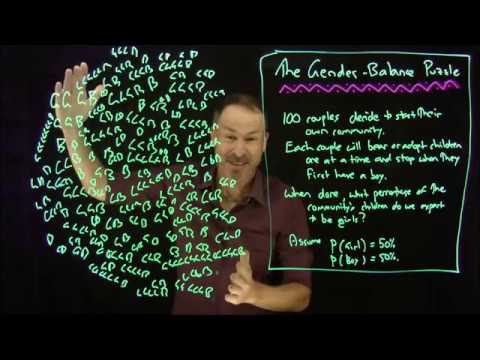 A Gender Balance Puzzle
Here's a puzzle alleged to be an interview question at high-tech companies.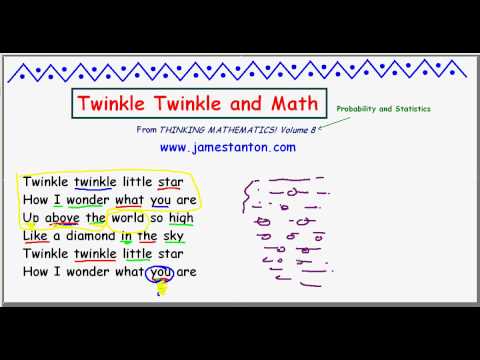 The Surprising Math of Twinkle Twinkle Little Star
A curious word-counting phenomenon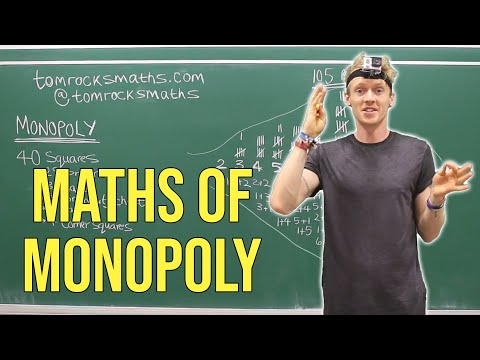 What is the Best Way to Win at Monopoly?
Tom Rocks Maths selected this lovely video for GMW. It demonstrates how a simple understanding of probability can be used for almost anything, including devising a winning strategy for everyone's favorite family board game!
Riddles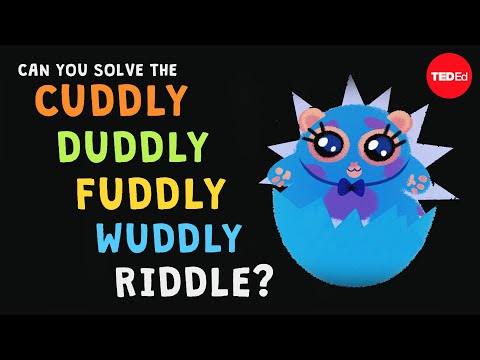 The Cuddle Duddly Fuddly Wuddly Riddle
Stop the video before the puzzle is solved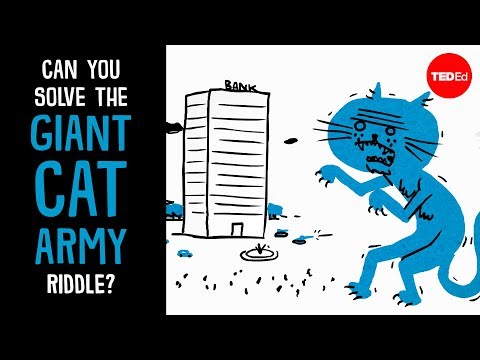 The Giant Cat Army Riddle
Stop the video before the puzzle is solved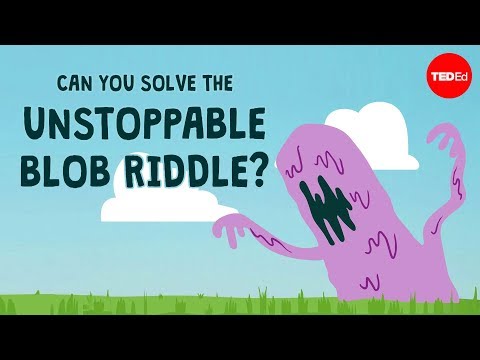 The Unstoppable Blob Riddle
Stop the video before the puzzle is solved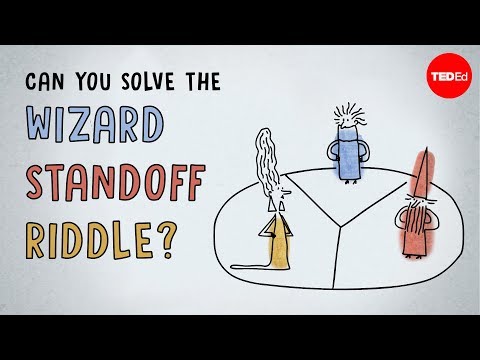 The Wizard Standoff Riddle
Stop the video before the puzzle is solved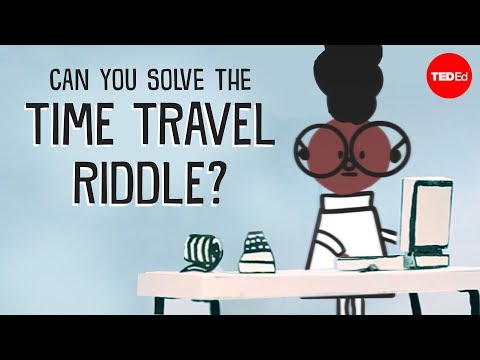 The Time Travel Riddle
Stop the video before the puzzle is solved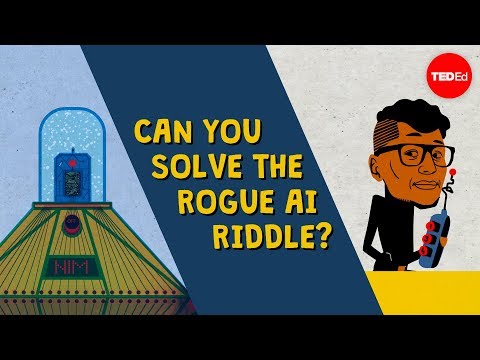 The Rogue AI Riddle
Stop the video before the puzzle is solved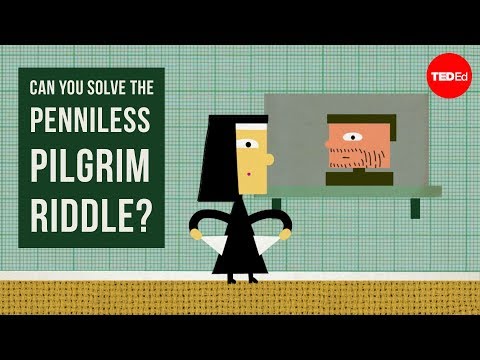 The Penniless Pilgrim Riddle
Stop the video before the puzzle is solved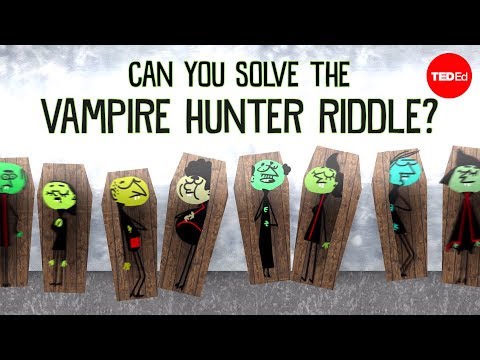 The Vampire Hunter Riddle
Stop the video before the puzzle is solved
Pi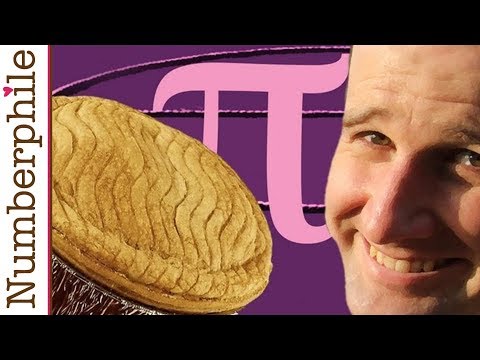 Calculating Pi with Real Pies
Matt Parker selected this video for us (created in collaboration with Brady Haran), noting, "This video is hands-on fun with mathematics and encourages anyone to have a go at finding their own ridiculous way to estimate pi."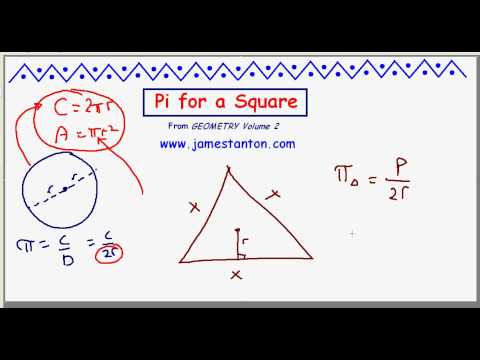 Pi for a Square
An old video but a goodie!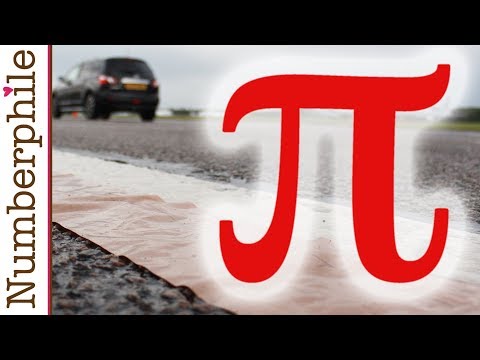 A Mile of Pi
Brady Haran, the brilliant master of @numberphile, selected this video of Matt Parker's. Brady said, "[This video] seemed like impossible dreams. How could we print out 1 million digits of Pi on a continuous piece of paper? Turns out there was a place in Denmark that could help. Where could we possibly roll out a mile-long piece of paper? Turns out there was a runway we could hire. Where could we get hundreds and hundreds of pies to make into a big Pi demonstration? Turns out a friend of mine worked in a pie factory! I love these videos because they were silly ideas that somehow came true — and they resulted in memorable demonstrations of why we're all so captivated by Pi."