Welcome! GMP is a community of educators dedicated to inspiring joy in mathematics classrooms.
TEACHERS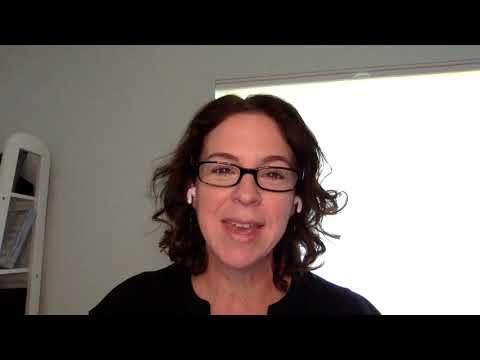 Jill Diniz on our Courses
On the content of what we teach.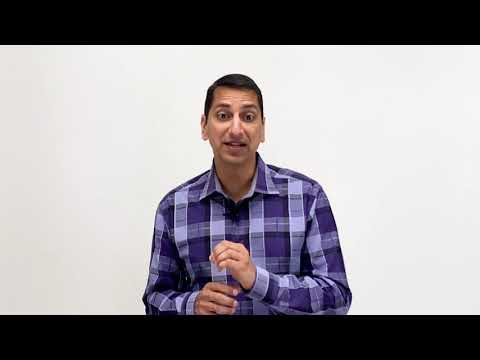 Dr Raj Shah on our Pedagogy
The teaching philosophy of the Global Math Project team.
TRY EXPLODING DOTS!
Stay connected with the GMP community. Sign up for our monthly newsletter – and also receive a free copy of our book PUZZLES EXPLAINED BY EXPLODING DOTS
SIGN UP TODAY!
Earn professional credit hours
The Global Math Project and its partners, Edfinity and Scolab, are pleased to provide educators the opportunity to earn 8 hours of professional development on the topic of Exploding Dots. Review the first eight Exploding Dots Explorations, complete a lively and fun problem set, and we will issue you a formal letter of recognition for your expert professional activity and growth!
There is a small service fee of $6.99 per participant for this professional development course. Payments, alas, are non-refundable. But read on! We're doing everything we can to make this an absolute success for you.
How It Works
1.) Review EXPLODING DOTS EXPLORATIONS 1 – 8
Exploration 1 – A Mysterious Machine
Exploration 2 – A Mathematical Insight
Exploration 3 – Addition and Multiplication
Exploration 4 – Subtraction
Exploration 5 – Division
Exploration 6 – All Bases, All at Once: Polynomials
Exploration 7 – Infinite Sums
Exploration 8 – Decimals
---
2. ) Try Our Edfinity Problem Set
When you are ready, try our multiple-choice problem set of 60 questions at the Edfinity site here. You don't have to get them all right and it is not an exam. See below.
If you are curious and want to see the problems right now, here they are! Seriously! They are not secret!
Some Details About Completing the Problem Set
Attempt this Certification Problem Set as many times as you like!
Save your work as you go along. Come back to do it stages or do it in one sitting.
Earn a score of 85% or more, and you will be done!
---
Complete Your 8 Hours Of Training
You will receive a personalized letter of recognition issued by the Global Mathematics Project acknowledging the completion of 8 hours of online training. Letters are issued at the end of each calendar quarter. Many Education Administrations recognize the Global Mathematics Project professional development training, but please confirm with your local organization regarding professional development credit.
---
AMBASSADORS
Connect with an Ambassador
Our global network of GMP Ambassadors is continuously expanding. Connect with an ambassador in your local area. Each is a pro with our favorite topic of Exploding Dots and can help you out.
LOCATION
BECOME A GLOBAL MATH PROJECT AMBASSADOR
Ambassadors are a global network of teachers and math enthusiasts helping to spread the joy of mathematics. Ambassadors support the Global Math Project in the following ways:
Spreading the word about the Global Math Project locally in their communities and through social media.
Encouraging educators to sign up for our newsletter and thereby remain part of our Global Community.
Helping us identify and get in touch with teacher organizations in their region.
Our global network of Ambassadors is constantly expanding. Join us!
BECOME AN AMBASSADOR
PARTNERS
The Global Math Project is a special project supported by the AMERICAN INSTITUTE OF MATHEMATICS, and by a growing list of partner organizations.
Thank you to the organizations who support the Global Math Project!
If you are interested in teaming up with the Global Math Project, contact us here.
BECOME A PARTNER